A List of Good Anime Shops for you
Most anime lovers would love to have some collectibles related to anime in their collection. A good anime shop can fulfill that demand. But, finding such shop might be a little bit difficult. I am here to help you with that. I will write here about some good anime shops in the USA and Japan.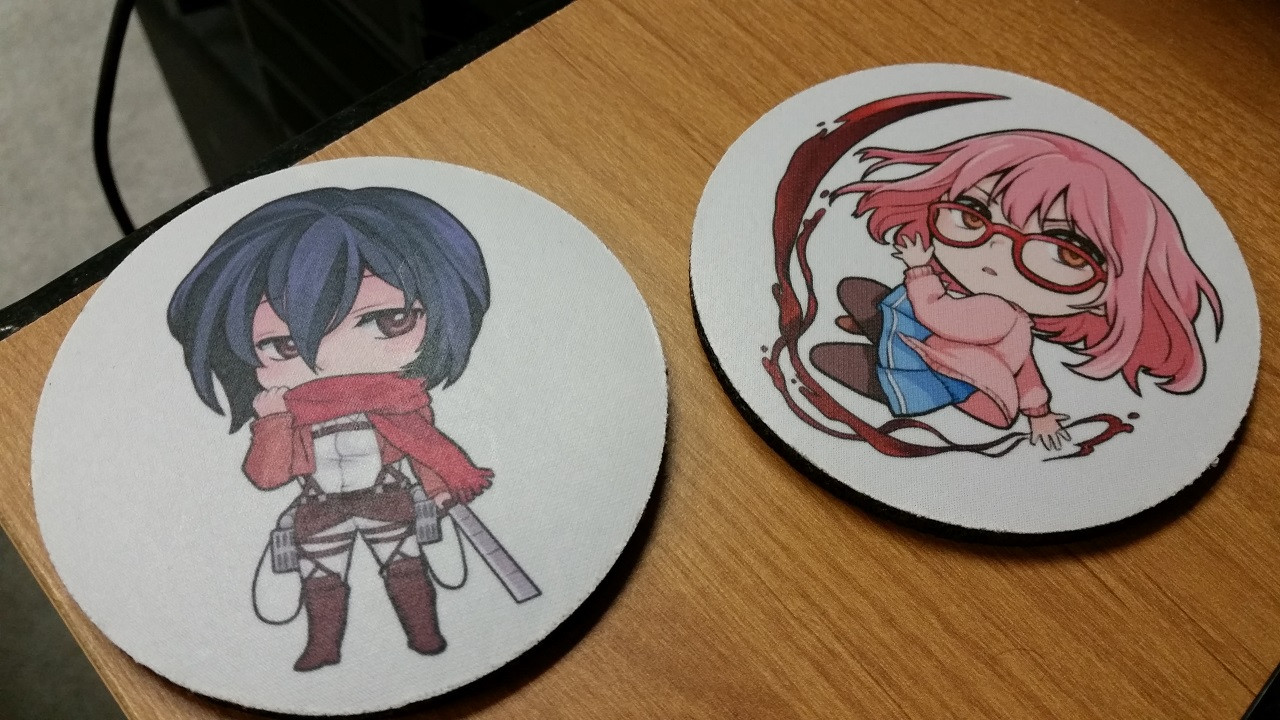 Some Good Anime Shops
Here are descriptions about some good anime shops. Each anime shop from this list should be able to satisfy any anime lover.
Anime corner is the best place to buy anime merchandise online. They have anime merchandise fromm 22 different anime and the are a anime store with free shipping worldwide.
This shop is situated at Little Tokyo, Los Angeles, California. The shop has a large collection of figures, arts, messenger bags, backpacks, purses, etc. You will be able to find here old and new, popular and lesser known manga to satisfy the collector within you. Here, you can also sell the stuffs you do not want anymore at the buy back counter.
It is situated in City of Industry, CA. It is in business since 1988 and it is always developing. The shop is located in a 65,000 square feet building. There are several vendors in this shop. Therefore, you will find varieties of products here.
This store specializes in selling robots, meaning mech models. It has a huge collection of these models, and accessories with them. They sell these items at a cheap price. Moreover, they frequently offer coupons through social medias.
It is situated in Tokyo station. It includes 21 stores, where you can get almost anything related to your favorite characters.
This shop has 10 branches in total around Japan. It is created by Japan's popular comic magazine 'Jump', which is famous for titles like Naruto, One Piece, etc. You will get various comic and manga wares at this shop.
You will find this store at multiple locations in Japan. Typically, each location has different items. You can find things at a cheap rate here. You can also sell things you do not want any more.
The online database of Mandrake is very well organized. You can look for any item on the website and find out which store has it in collection.
It is an exclusive shop that sells various items related to the very popular manga and anime series One Piece. Every fan of the series is bound to love the place. The store is situated in Tokyo.
Nakano Broadway
It is in Tokyo. It is a large shopping mall that mainly consists of anime shops. There is a huge collection of anime merchandise here. If you have enough time for digging around, you will be able to get things at a low price here. It is the home of Mandrake headquarters. As a result, you will find several mandrake stores here.
This list of anime shop will certainly help you to find your desired anime merchandise.